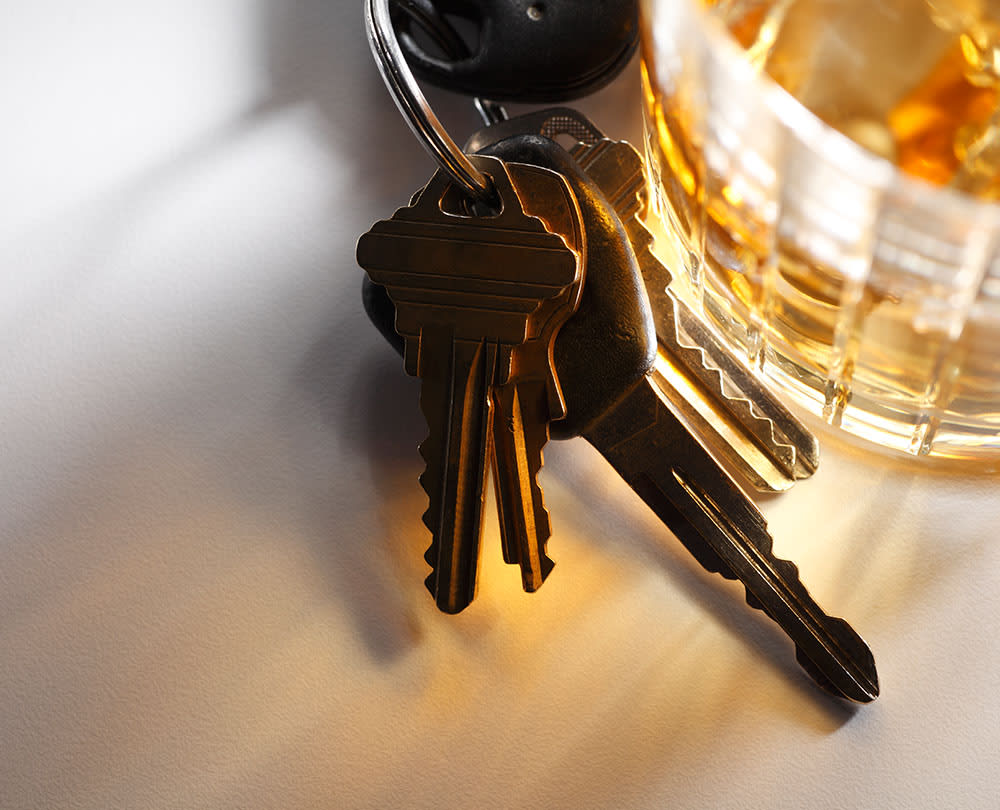 Share This Article
On May 29, golf fans were disheartened by news that Tiger Woods was arrested for suspected drunk driving in Jupiter, Florida. Police allegedly found him asleep at the wheel with the car's engine running, bumper damage, and two flat tires on the driver's side of his 2015 Mercedes-Benz.
Woods' reported slurred speech ignited DUI claims, but his Breathalyzer test registered 0.00 for alcohol, pointing to prescription drugs as the possible culprit. Tiger, recovering from his fourth back surgery, is allegedly taking prescription painkillers including opioids, which can cause drowsiness and slurred speech―and severely impact the ability to drive safely.
The incident highlights a growing danger: driving under the influence of alcohol or drugs—whether prescription or illegal.
As Richmond personal injury attorneys, we want Virginia drivers to realize that operating a vehicle while impaired can cause catastrophic injuries or death, and the driver is responsible for those injuries if convicted.
If you or a loved one have been hurt in a car accident, truck accident or injured by a drunk, drugged, distracted or drowsy driver or one texting while driving, call Commonwealth Law Group at 804.894.9027 for a free consultation about your right to file a personal injury lawsuit.
If you have been injured at work or through the negligence of another individual or entity, contact us at (804) 999-9999 or or use the form below to connect with our legal team. We will fight to get you the justice you deserve.