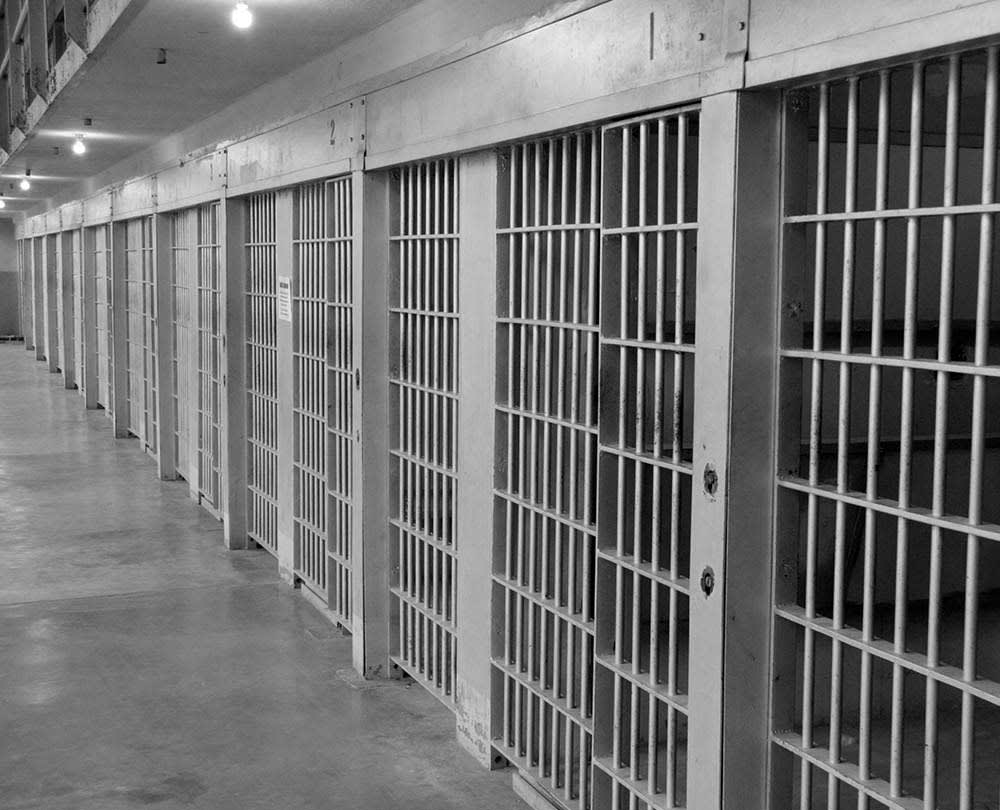 Share This Article
It's a fact: even after being convicted and imprisoned for a crime, prisoners still have defensible civil rights. While prisoners don't maintain their full Constitutional rights, they are protected under the Constitutional clause prohibiting cruel and unusual punishment and have the right to be treated humanely.
According to the Los Angeles Times, on June 1, three correctional officers in Northern California were found guilty of beating to death a mentally ill inmate in 2015. Michael Tyree, a 31-year-old convicted of drug possession and misdemeanor theft, was severely beaten hours before being found dead in his cell from internal bleeding and significant liver and spleen damage. Jereh Lubrin, Matthew Farris and Rafael Rodriguez were the only people on the night Tyree died who had access to Tyree's cell in a section of the jail reserved for inmates with special needs.
The three correctional officers face 15 years to life in prison.
The victim's 7-year-old daughter and two sisters will be paid a $3.6 million settlement.
As experienced prisoners' rights attorneys, Commonwealth Law Group considers this conviction a positive step in prisoners' rights case law. The three guards had been tried previously for assaulting another mentally ill inmate but were not convicted. This situation underscores the importance of contacting an experienced prisoners' rights lawyer immediately if you or someone you love has been abused or mistreated in prison by a correctional officer, facility employee or fellow inmate. Time is crucial in such cases, as there is limited opportunity to collect evidence after prisoner abuse occurs.
Call the experienced prisoners' rights lawyers and wrongful death attorneys at Commonwealth Law Group if you, a friend or loved one experience prisoner abuse. We have prisoners' rights trial experience and will fight to get you the compensation you deserve. Call CLG at 804.894.9027 for a free, no obligation consultation.
If you have been injured at work or through the negligence of another individual or entity, contact us at (804) 999-9999 or or use the form below to connect with our legal team. We will fight to get you the justice you deserve.